Planning a wedding is truly challenging as there are so many decisions you will have to make. Of course, being one of the most special events that may only happen once in a lifetime, everything about the wedding has got to be perfect. From the color of the flowers, the choices of the menu and down to the details of the bridesmaid's gown–as much as possible, these should all be, at least, close to perfect. However, because throwing a wedding is quite expensive, there are so many couples who would sacrifice some aspects of the wedding for a cheaper alternative.
Take for example, when it comes to hiring a professional photographer.  In order to save, many couples opt to ask from a family member the favor of taking the wedding photos instead. Unfortunately, almost all the time, the results are quite disappointing. Without professional photography, issues such as wrong angles, dim lighting, and ugly candid shots may come around once the wedding is over.
The Reasons
With that said, here are some of the main reasons as to why it is very important to hire professional photographers for your big day according to internet findings.
Professional photographers will be far from disappointing because they have experience. Surely, the photographer you will end up hiring had already spent countless of hours doing wedding photography sessions prior to yours. And so, you will not have to worry about the lighting or if the venue is too dim, the photographer has his/her own tricks in making the pictures beautiful, regardless. Concerns about ugly candid shots of you or your parents crying will also be out of the picture since photographers already know the best timing even when it comes to candid shots.
With the price tag, you will also be sure that your photographer will be committed. Unlike your second-degree cousin or friend who can just ditch the wedding date anytime, the photographer you will hire will show up regardless of when and where the event is.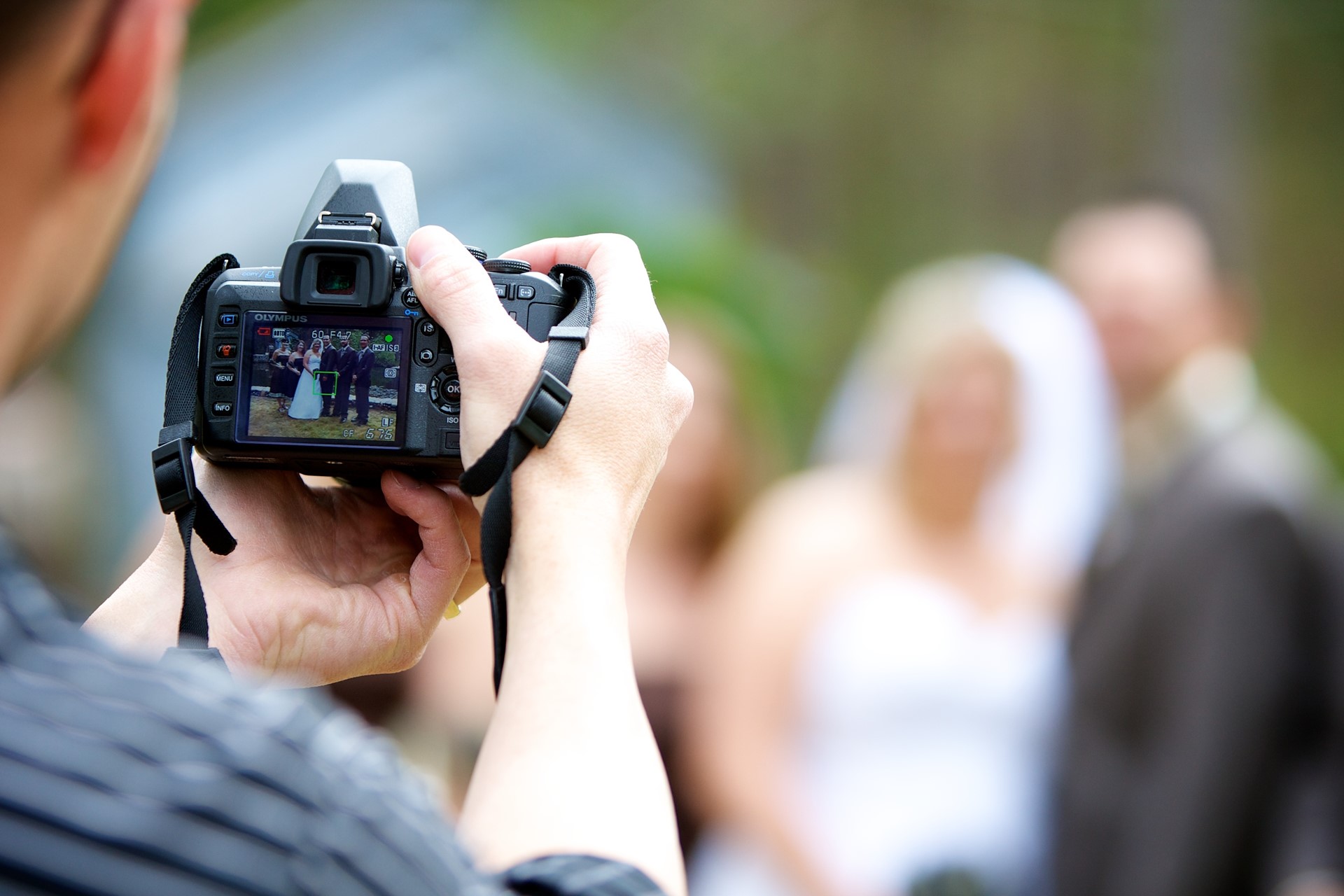 We can never turn back time and so, we may only re-experience our wedding by browsing through the photos that were taken. Professional photographers will definitely provide us with much greater results that will help us in reminiscing that one special date. Hiring a photographer will therefore mean that the photos will be edited to make them look even more magical and the wedding albums will be provided and organized as well.
If your family member or your friend who was tasked to take the photos gets injured as he/she does the task, chances are, you will be liable for the damages and the injuries. However, hiring a professional photographer who is insured will free you from these liabilities.
The Bottom Line
At the end of the day, we want our wedding to be as great as it can be. And so, it is best to really decide well on which aspects to compromise and sacrifice when it comes to the wedding plans. Fortunately, there are affordable photographers in Brighton, and most probably all over the world as well, who are great enough to be hired for your special day.